Celebrate June Dairy Month with One Community Bank!

Not only do we have FREE coffee, cookies and popcorn every Friday throughout the whole year but for the entire month of June all locations will also have ice cream!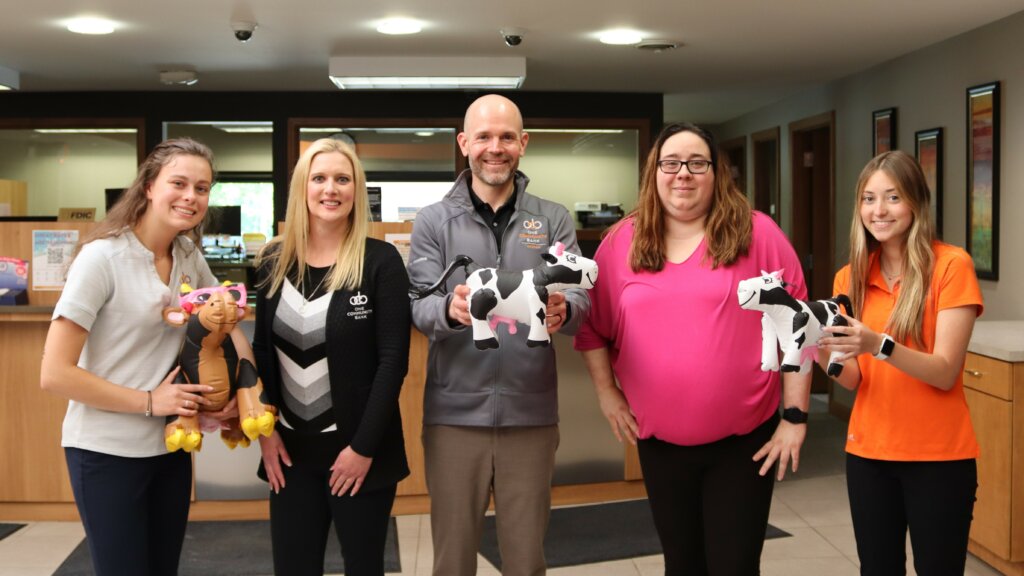 Stop in at any ONE of our locations any Friday or Saturday during the entire month of June for a FREE ice cream treat!